The WHO Strategy on traditional medicine was extended until 2025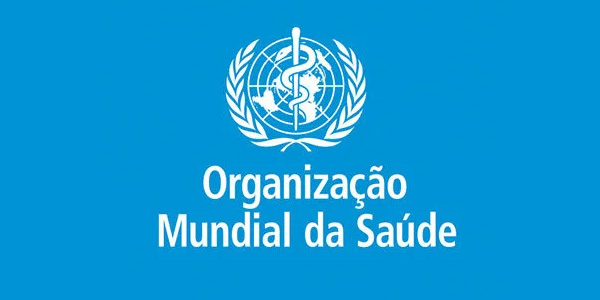 The 2023 Health Assembly agreed to extend for two years the WHO Strategy on traditional medicine 2014-2023, which would expire next year, and asked the Director-General to develop a new one for the period 2025-2034, to be presented at the 78th meeting of this body, in 2025.
This decision also establishes that stakeholders should be included in the strategy development process together with the national governments of WHO Member States.
The strategy seeks to support these states in the development of proactive policies and the implementation of action plans that strengthen the role played by traditional and complementary medicine in maintaining the health of populations.
Thus, the objectives are to develop the knowledge base for the active management of traditional and complementary medicine through appropriate national policies; Strengthen quality assurance, safety, appropriate use, and efficacy of traditional and complementary medicine by regulating their products, practices, and practitioners; and promote universal health coverage through the integration of traditional and complementary medicine services in the provision of health services and self-care.
In the report that urged this extension, it was stated that a constant and progressive trend has been observed in the global application of the 2014-2023 Strategy and that 170 member states have recognized that they make use of traditional and complementary medicine.
In the Assembly, the intervention was in charge of Jaime Urrego, representative of the Executive Council and also Vice Minister of Public Health of Colombia, who, in addition to pointing out the importance of the extension, stressed that in that country traditional, alternative and complementary medicine is essential in the health system. The Vice Minister put at the service of the WHO and the member states the Colombian experience, built together with the indigenous peoples called the Indigenous System of Own and Intercultural Health SISPI, which is based on ancestral wisdom and in harmony with mother earth and according to the worldview of each people. Follow him, delegates Health ministries of other countries join to highlight the importance of the traditional and complementary medicine implementation in their health systems.
See the document: https://apps.who.int/gb/ebwha/pdf_files/EB152/B152_37-sp.pdf